6 traits to recognize a great fleet manager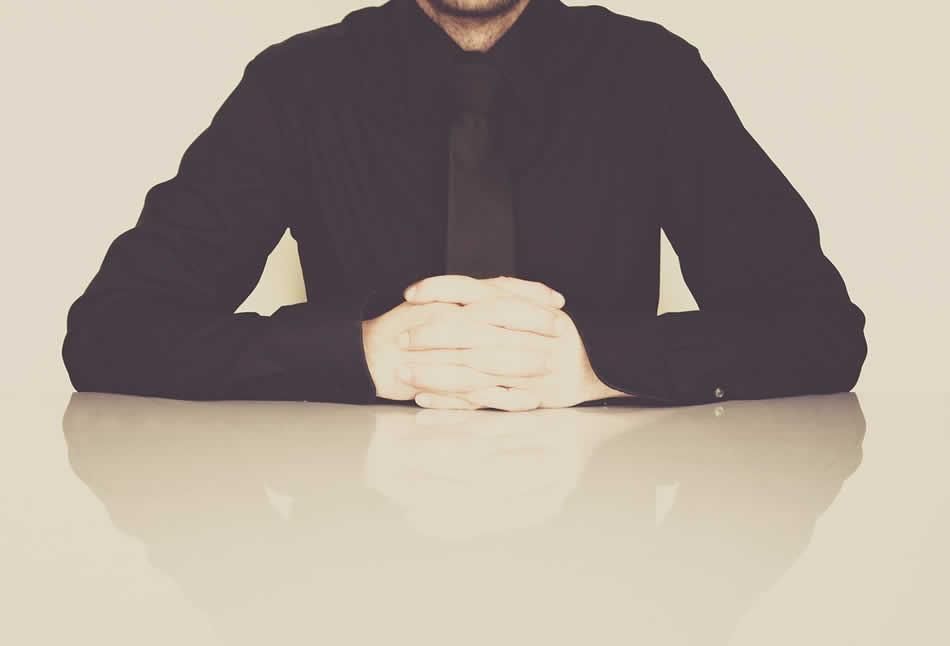 Do you know how to recognize a great fleet manager? What are the qualities that best fleet managers possess? Here are X of them, so you can recognize a great fleet manager at a glance.
Strategic
A good fleet manager is not only able to create a business strategy, but also to communicate it efficiently. A single person cannot make a change in a company. For this reason, a great manager must be able to think about all the roles that all employees play and give the necessary indications for that strategy to be carried out.
Collaborative
A great fleet manager should not only communicate with employees. They should also be able to maintain a fruitful relationship with superiors, colleagues, stakeholders, and even members of the competition. Only in this way they will be able to understand their business and their market in totality and will be able to handle the fleet in the best possible way.
Goal-Oriented
Creating a strategy and communicating it to employees is not enough. A great fleet manager also knows how to set concrete goals and measurable results. The achievement of these goals or the attainment of these results is indicative that the strategy is carried out correctly and provides the required benefits.
What do you look for in a good fleet manager?
Diplomatic
It happens sometimes that the goals set are not met, or not in the way that was initially planned. At that time, a great fleet manager does not give up or become angry. A true professional is diplomatic with employees and with themselves. They find the error or the unforeseen and know how to avoid it the next time.
Open-minded
The fleet management industry is constantly changing and a good fleet manager must be able to adapt quickly. That means having an open mind to receive feedback, proposals and new ideas from different sources, such as employees, superiors, suppliers, or even other businesses. Weighing these ideas and incorporating them into their own practices is what differentiates a true professional.
Adaptable
New technologies such as vehicle telematics or GPS tracking are gaining more importance each day in the fleet business. We do not know what the future holds or what improvements the fleets will include within a year, five years, or ten years. For that reason, a great fleet manager knows how to adapt themselves and their strategy to changes. In many cases, knowing how to incorporate the latest technology before the competition is the element that separates success from failure in the world of business fleets.
These are 6 of the features that a good fleet manager should possess. But sometimes a great fleet manager is not enough when talking about the success of a determined business. At times, we must incorporate new elements such as telematics technologies into our fleet to become leaders in our industry. If you also want to incorporate GPS tracking technologies into your fleet or you are looking for more information, do not hesitate to contact us.