Have you got a remote fleet management solution?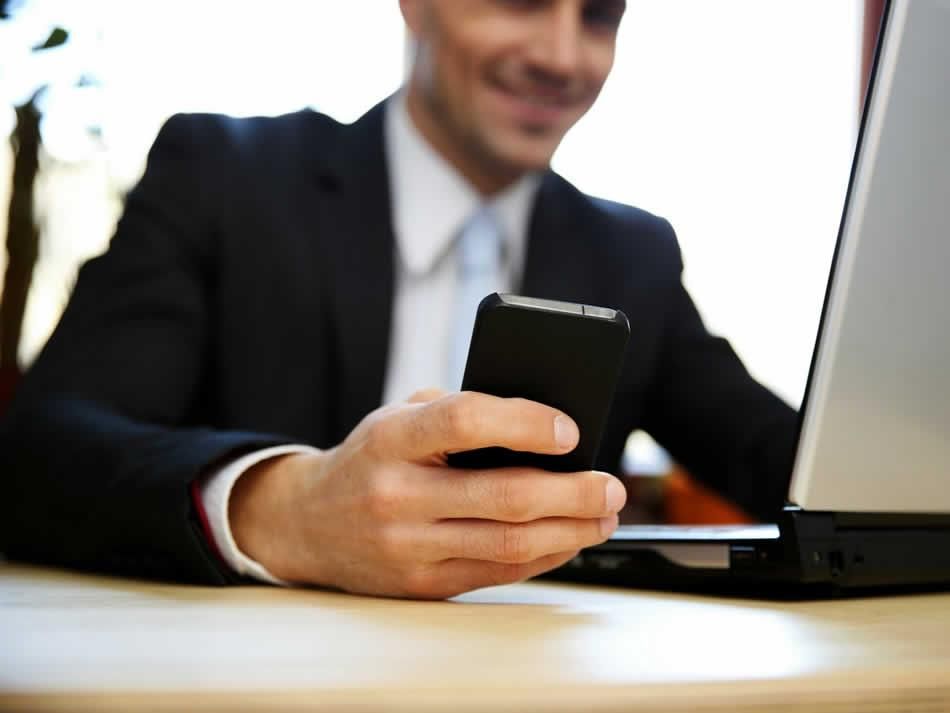 Controlling your fleet at any time is vital for an efficient fleet and a beneficial business. And you? Do you have your remote fleet management solution yet?
Controlling your fleet at any time is a crucial element in efficient fleet management. You cannot always wait to be in the office to know the state of the vehicles or to give directions to workers and drivers. For this reason, it is vital to have a mobile solution that allows you to carry out your business strategy in an efficient and productive way. A remote fleet management solution allows you to have all the information of your fleet in the palm of your hand so you can make the right decisions in real time, anticipating the problems and giving solutions.
A good fleet manager not only stays in the office expecting the company and the fleet to deliver results. The fleet manager who really wants to make a profit and manage his fleet in the best way should go out into the street, work on the field and be in constant contact with all their employees. As they cannot be physically next to each worker or driver, a remote fleet management solution can allow them to create a collaborative network that greatly increases the efficiency of the fleet and, therefore, the benefits obtained.
All the your fleet information, in the palm of your hand
With the ease of a mobile app the fleet manager is also able to receive all the information they need in real time and analyze it at a glance. The ability to work remotely represents a great advantage over traditional fleet management that is done from a desktop. In this way, a remote fleet management system makes you a leader in your sector. You cannot take full advantage of the capabilities of your employees and the performance of your vehicles if you do not have all the information in your fleet. Now this information is just a tap away.
Innovation and the use of the latest generation of technology are basic pillars of success in a field like fleet management, which is advancing by leaps and bounds. Both small companies and large multinationals can benefit from the possibility of both receiving and sending data to vehicles through a remote fleet management system. After all, a fleet cannot function properly if there is no good communication between the manager and all employees. It is no longer necessary to make long and expensive phone calls. The future is in the possibility of sending indications to several employees at a time with no extra cost.
With a remote fleet management solution, the office goes with you anywhere you need to be. Don't miss the opportunity to be on top of everything with the help of a simple smartphone app you can use on Android, iOS or Windows Phone. It is up to you to be a leader in your field or to be one of the many fleet managers out there.