How to choose your white label tracking system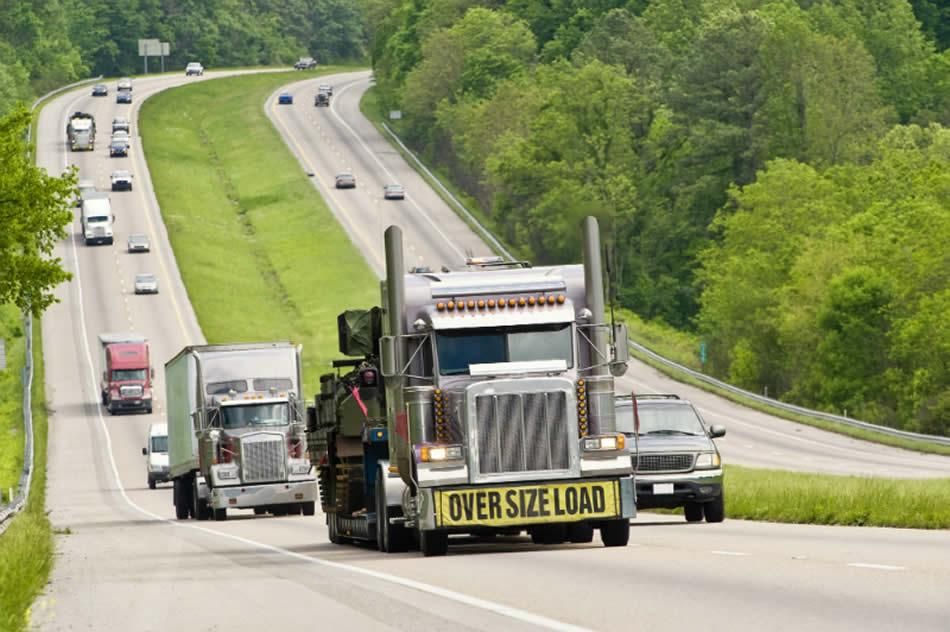 Choosing the right white label tracking system for your business is not always easy. That's why today we want to give you the key points to know how to choose the perfect tracking system for you.
The white label tracking system usually consists of two parts. A first part is the GPS tracking devices that are installed in vehicles. The second part is highly customizable software. We call white label to the tracking systems that can be adapted to any company. These types of systems offer us the possibility to put the logo of our company or change the system of colors. We can also customize the user interface and subdomain so that they look like those of our company. White label tracking systems offer a very professional image of our company. At the same time, software usability is greatly improved, for both employees and customers.
How to choose the best white label tracking system?
1. It should be easy to set up
A good white label tracking system should be very easy to set up from the beginning. Any system has an initial learning curve. But if this learning period is too long, we may lose profits. In addition, our GPS tracking system provider should accompany us in the implementation process. A good supplier will help us and supply all the material and knowledge necessary to get used to the new system.
2. Must be mobile
Nowadays any fleet manager wants to do his work outside his office. Being in the street next to the workers is vital to have a good image of the operation of our company. But this should not be an impediment to efficiently perform our daily activity. For this reason, a good white label tracking system must be adaptable for mobile use. The system will always be more useful if we can access it from the smartphone or the tablet from anywhere.
3. It should be easy and convenient to use
A good user interface is essential for choosing a white label tracking system. We must bear in mind that, once implemented the system in our company, we will spend a lot of time navigating through it. Therefore, it is vital that the interface is user-friendly. It must be an easy to use software, with interactive and intuitive menus. In the same way, the system itself must be able to deliver the data we need, neither more nor less. This factor will help us save time and not suffer burnout with a too complex system.
4. Must be flexible with different hardware
One of the main characteristics of a white label tracking system is its personalization. A good GPS tracking software should work with a lot of different devices. In this way it will adapt to the devices in which we have already invested in our company. This is essential in order to start using our system as soon as possible. A white label tracking system has many advantages for our fleet. That is why we must choose the best system for our company and start taking advantage of all its possibilities.