How to ensure cargo safety thanks to a GPS tracking system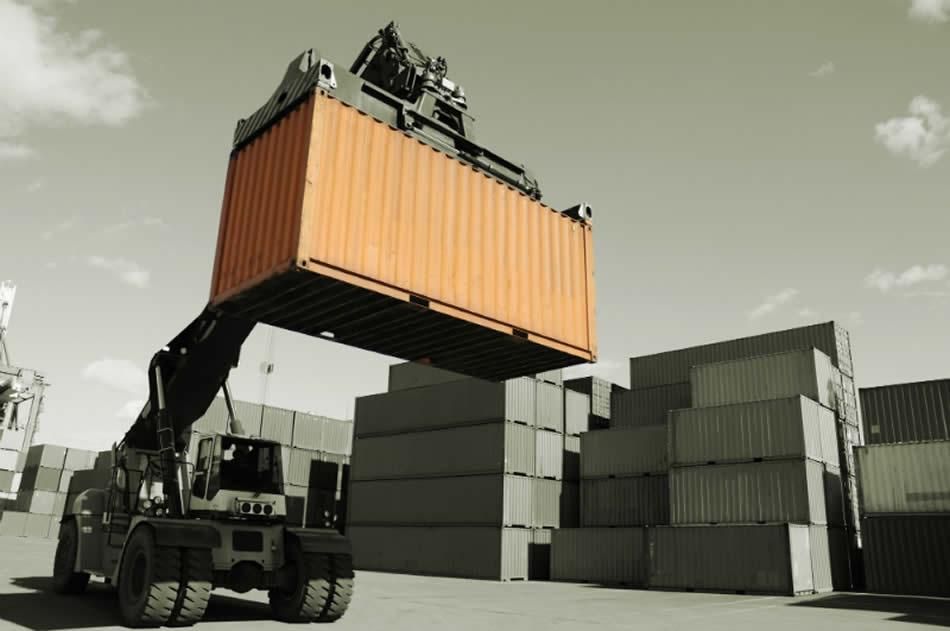 The theft of our vehicles' cargo can be a great expense for our company. We can improve our cargo safety thanks to the introduction of a GPS tracking system that helps us to monitor and control the position of our loads.
Cargo vehicles are an easy target for thieves. The global supply chain depends on all vehicles carrying cargo are safe. To achieve this, companies and fleet managers can use GPS tracking systems. These types of systems allow us to know all kinds of cargo data. Thanks to this technology we not only know where the loads are at any moment. We can also know where they are headed and at what speed.  Moreover, we can know if the load has been manipulated or not. We can even know the conditions in which it is. All these aspects allow to assure the cargo safety.
Real-time delivery notifications and alerts
Thanks to a GPS tracking system we can know if a vehicle has delivered its load. If the cargo is not in the vehicle, we can know in real time whether it has been delivered to the recipient or not. If this is not the case, we will know that we must notify the authorities. When that becomes the case, the GPS tracking system will provide us with a wealth of useful information. We will know the route taken by the vehicle carrying it. We will also know whether the driver has made stops, both planned or not. In this way the authorities will carry out their work of locating the cargo more easily.
Geofencing for cargo safety
The use of a GPS tracking system allows us to use geofencing to ensure our cargo safety. Geofencing consists of establishing an invisible perimeter to control the location of our vehicles. We can use geofencing to prevent vehicles from leaving a certain area or to prohibit entry to certain places. Thanks to geofencing we can receive alerts in real time when the load crosses the invisible border that we have established. In this way we can drastically reduce the possibilities of unauthorized handling of our cargo.
Increased safety for cargo, vehicle and driver
Cargo safety is very important, but it is also essential to ensure the safety of our vehicle and our driver. Thanks to a GPS tracking system we can locate our vehicle, driver and cargo at any time. We will be able to communicate with the driver to give indications related to safety. Avoid dangerous or poorly monitored areas can make a big difference in our cargo safety. As fleet manager we can take advantage of all the functions that a GPS tracking system offers to our service.
Improving cargo safety is just one of the functions of a GPS tracking system, but there are many more. Do not wait any longer to start getting all the benefits that one of these systems can offer your business. Ask us for more information on in-vehicle tracking systems and start to notice how it can help improve the productivity and safety of your fleet.