6 Benefits of Digital Fleet Management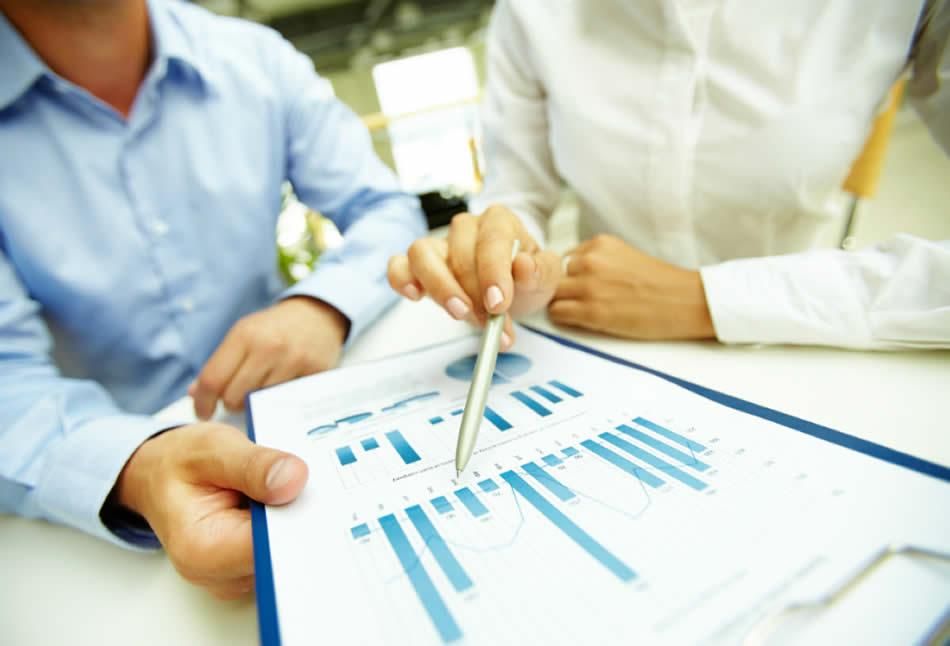 Paper-based management offices are no longer sustainable. It is necessary to embrace digital fleet management today in order to create the best fleet for tomorrow. Keep on reading to discover all the benefits of going digital.
Keeping records of our fleet on paper is an arduous and time-consuming task. The only thing we get is to use tons of paper unnecessarily. The image of the company we get if we use paper is incomplete and does not return us the time investment we made in preparing the spreadsheets. A digital system gives visible results with much less time spent.
2. Get complete and objective records
Paper records do not always provide an accurate image of our fleet. We may make mistakes when entering data. We can also see ourselves overwhelmed by the number of numbers we have to analyze. However, digital fleet management connected to a GPS tracking system offers up-to-date data in an easy to analyse way.
3. Easy data sharing
Sharing large amounts of data on paper is not a viable solution for a 21st century business. A digital fleet management system allows us to improve many aspects of our fleet because it allows us to easily share the data we obtain. Working as a team and starting up with new ideas and strategies is crucial to creating a stable and thriving business.
4. A digital system identifies strengths and weaknesses
If we continue to rely on a paper-based record system, it is very easy that some things fall through the cracks. This means that we do not detect the things that we need to improve in our fleet or that we do not see the strengths of our business. If we do not know this data, we can never create a strong business philosophy.
5. Better quality data are obtained
The tedium of manually entering the data on paper causes us to postpone the task again and again. This, coupled with the ease of making mistakes, makes data in a paper-based system poor in quality and not up to date. A digital system enters the data automatically and shows us the analysis and the updated and relevant information.
6. It is possible to see specific data
A digital fleet management system offers the possibility to filter the enormous amount of data that we can collect on our fleet. This allows us to observe specific aspects of our business. In this way, we can pinpoint issues or solve them as soon as possible. This can be the difference between a business that succeeds and another that fails.
These are some of the benefits of digital fleet management, but there are many more. Discover them yourself by adopting a digital tracking system based on GPS in your fleet. You will start to notice the benefits from the first day and you will see how you do not need a huge investment or learn a lot of new things. The digital era is already our present, and we must make the most of all the possibilities it offers us.