The benefits of using a SaaS GPS tracking system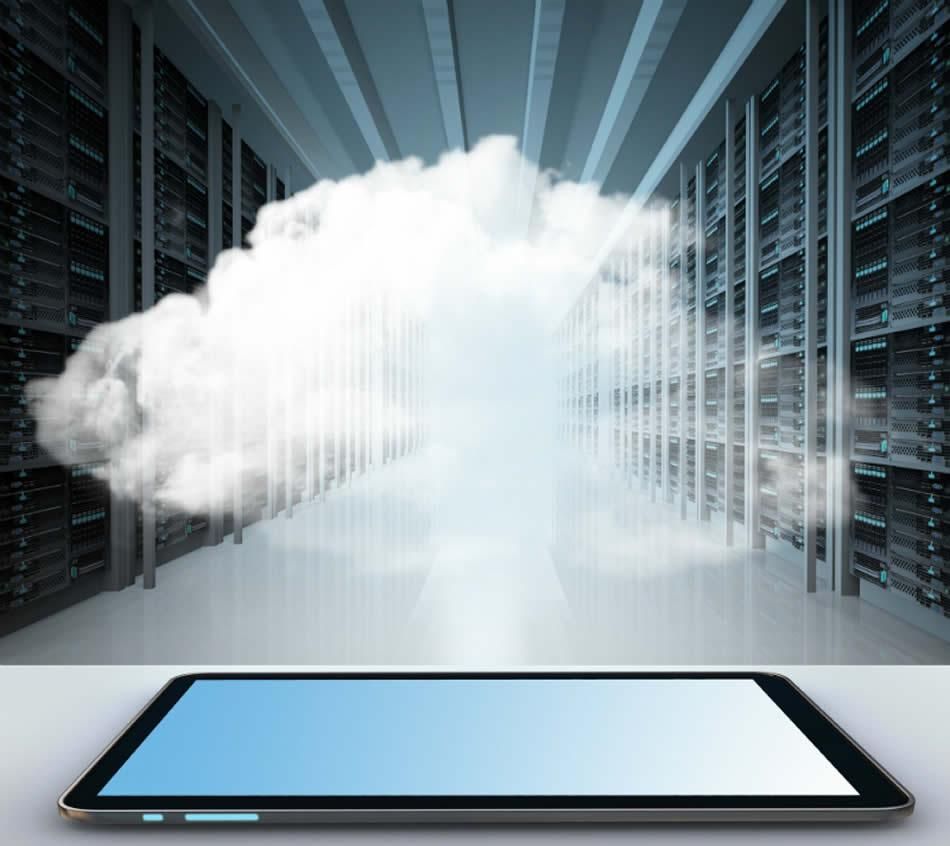 Do you know all the benefits of using a Software as a Service GPS tracking system? Do not have one yet? Read on to discover everything this system can do for you and your fleet.
What is SaaS?
SaaS, or Software as a Service, is a software distribution model based on the Cloud. That means the software and data are hosted on servers, rather than on the internal memory of the computer being used at any given time. This means that we can access our program and our data from absolutely any device that has an Internet connection.
Some of the benefits of using a SaaS GPS tracking system
1. It is easy to implement the system
The great advantage of the SaaS GPS tracking systems is that it is not necessary to install anything on the numerous computers of our company. Everything happens through our browser. Therefore, we access the program without waiting and without additional annoyances.
2. It is cheaper than other GPS tracking software
The nature of the SaaS makes it unnecessary to buy new and complicated hardware or software. The only thing we pay is a monthly subscription that allows us to access the service. With a SaaS we also save the costs of an IT team that maintains our GPS tracking system. The SaaS provider takes care of everything.
3. It is easy to update
In fact, we do not have to worry about updates. Our GPS tracking system will be updated automatically. The SaaS provider maintains the program and does it in the most professional and efficient way. We just have to worry about getting the most out of your software.
4. It is easy to access from anywhere and at any time
As mentioned above, the SaaS is based on the Cloud. This means that we can access our database and our GPS tracking system from anywhere if we have a device with an Internet connection. The endless hours at the office desk are over.
5. It's safer for your data and your work
Storing our data in the Cloud allows for a higher level of security. The SaaS provider keeps the servers in good working order and the data is always protected. Thus, if a particular computer is damaged, we do not lose any of our work. Everything is stored in the Cloud and can be easily recovered.
6. It is easy to integrate with other SaaS through API
Using a SaaS has the great advantage of being able to connect with other programs that are based on this model. This can mean connecting to other parts or departments of our company easily and conveniently. Sharing the data through an API is simple and effective.
Do not wait any longer to get your SaaS GPS tracking system for your fleet. These are some of the benefits you will get for your fleet, but there are many more. Discover them and see how you save money while increasing the productivity of your team. Ask for information and solve all your doubts without compromise.