Fleet tracking software and customer relations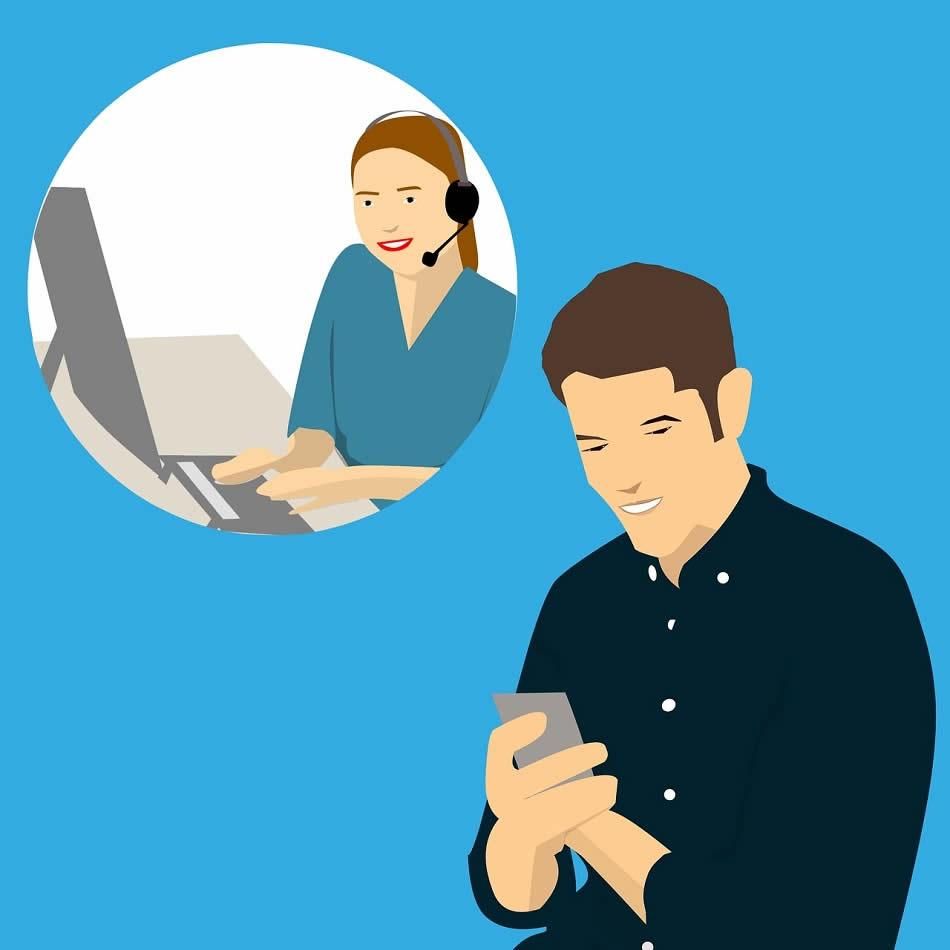 Fleet tracking software has many benefits. It can help reduce fuel, save on maintenance and help the environment. It can also improve customer service. Let´s see how.
Improving customer service is essential in this day and age. Businesses rely on word of mouth to ensure that their product is sold. One bad review can have long-lasting implications. Thanks to the internet, customer reviews are available at the end of your fingertips. So how can a business improve their service?
Firstly, let´s take advantage of the technology available on the market. By using fleet tracking software, it can be possible to build and enforce strong customer relationships. Rapidity, reliability and trust are key.
By using fleet tracking software to schedule and route your transport eases stress on the despatcher. The information is available on a screen, in real time. This information can then be easily relayed to the "customer". The frustration of not knowing where your a member of your fleet is at any one time is relieved. If a client has a question about timing, you are able to give it to them almost immediately. Enhancing transparency and increasing channels of communication is paramount in this day and age. By using fleet tracking software, you are streamlining the process. That can only please a customer.
Indeed, by using fleet tracking software, you can save on maintenance and fuel costs. Increasing client relations and cutting costs at the same time? What an excellent way to do business.
You can use "GPS tracking" to monitor a driver. This can reduce appointment windows and drive time. Driver punctuality is increased. Even if they could be late, the transparency with a customer is key. Forewarned is forearmed as they say.
You can also use "GPS fleet tracking software to plan the most efficient route". This will not only save on fuel but will increase efficiency. You can delegate jobs to drivers depending on the area they are in. This saves on wait times and increases the chance of an exercise being completed on time. You can also monitor traffic to ensure that time is not wasted. Planning a route is key to efficiency. This efficiency is also key to maintaining and building client relationships. Thanks to fleet tracking software, it is entirely possible to do.
In fact, by saving on fuel, you can push the eco-friendly nature of your company. Customers will not feel as though they are damaging the environment. Knowing that your fleet is using the most eco-friendly way to manage their exercises is crucial. This is becoming more and more important daily. It also has to be said that this gives your company an ´edge´. Not only are you efficient and reliable, but you help to protect the environment.
As you can see, using fleet tracking software is a great exercise in improving customer relations. "Remember to visit Global AVL" for more advice on how fleet tracking software can work for your fleet.