Upcoming trends in fleet tracking software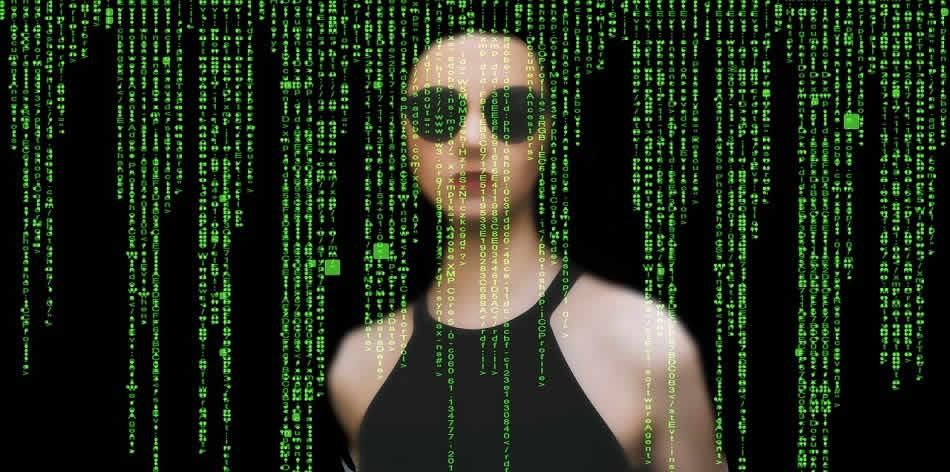 Fleet tracking software has revolutionized the business of managing a fleet over the last year. But what are some of the trends that will arise over 2018? Let´s take a look at a few.
The impact of automation
We already hold the key to more efficient fleets, thanks to GPS and fleet tracking software. However, this is set to improve dramatically over the next year. It will now become more sensitive. This means that you can plan routes according to weather at origin, en-route and at the destination. It will also become more intelligent at re-routing vehicles, depending on traffic, roadworks and congestion. It should also tie into speed limits and restrictions, due to pollution. The idea of the ´autonomous truck´ will relieve pressure on the driver. In turn, it should also reduce cost, fuel wastage and help the environment. Overall, and over time, there should be a reduction in logistics costs and an increase in profit.
Fleet tracking software will also impact more upon the pricing strategies of companies. More data can be exchanged in real-time between fleets, clients and providers. The point of this is that a fleet can prepare a proposal based on accurate and efficient routes, timings and availability. This is all thanks to the data gathered, analysed and evaluated from that software. Budgets and proposals can be prepared accurately, with a reduced error margin. Effective fleet tracking software will also mean that fleets are running optimally and can also manage more loads. This creates more profit, productivity and reduces cost for the fleet.
Pricing will also take into account that fleet tracking software can assist in maintenance costs. This will also have an effect on pricing strategies. By scheduling maintenance in advance, thanks to the facilitation of this software, assets can be optimized to spend less time off the road. With analysis, organisation and foresight, fleet tracking software will be essential for effective management in the future.
Customer convenience is the new buzzword in the world of freight transportation. Reducing cost is no longer at the forefront of "a fleet manager´s" vision. Fleet tracking software will be able to provide data on a customer´s specifications and also aims to predict future needs. Timings for delivery will become more accurate. Destinations can also be changed, without disrupting routes. The name of the game is optimizing the customer experience, whilst aiming to save on cost later. This will require flexibility on the part of fleets and also may require an effective data chain, but it will greatly improve customer relations. An improvement in customer relations will also mean greater visibility for the company. Thanks to the advancement of fleet tracking software, customers will soon be able to re-route and cancel easily. This can be stressful for fleet managers and transportation companies, but the benefit is that it propagates customer satisfaction.
For more information on fleet tracking software, please visit Global AVL for platforms and GPS technology.