How to increase profitability with an in vehicle tracking system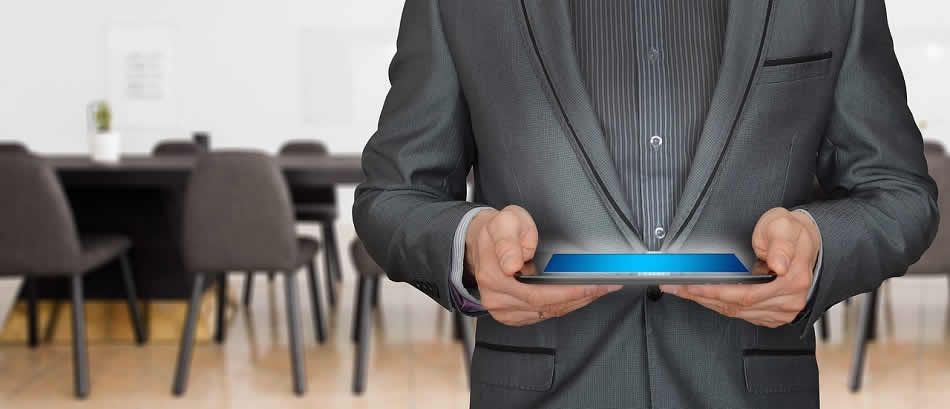 There are numerous ways in which your business can benefit from an in vehicle tracking system. Let´s take a look at how your fleet can grow financially from using fleet tracking.
Not only can an in vehicle tracking system help to cut costs and improve efficiency, but your profit can also grow. Using the data captured from your "fleet management GPS tracker" will help you to find ways in which to secure profit.
For example, with fleet tracking software you will be able to plan optimal and efficiently routes. Deliveries are made on time, and the client is left satisfied with your service. Thanks to your fast and reliable delivery, with negligible delay, you will soon build a reputation for service. Not only will planned routes help "fuel efficiency", but they will be key in your fight for new business. You will also be able to "implement best driving behaviour, as driving is continuously monitored". This helps to further your unblemished reputation, customer service and safety. These are all key advantages to increasing profitability in the coming year.
It is also worth bearing in mind that an in vehicle tracking system will allow you to save on manual costs. "Digitalising fleet management will eliminate expensive paper trails". It is also less fallible and prone to error. This could help your business save money in the long term, as well as building a reputation of reliability. Having a digitalised management system will facilitate tracking of records. This can help with noticing trends, errors and patterns, as well as finding solutions for improvement. Nowadays, machines are more reliable than humans, and can help your business grow faster than ever before.
Another clear advantage of in vehicle tracking system is that it can also increase new business leads. "The Fleet management systems" offer something new to the customer. For example, the drive time between jobs can be drastically reduced. A fleet manager can quickly see the status, availability and location in order to be assigned. Furthermore, routing is planned in advance and with careful monitoring, time wasted in traffic can be eliminated. Importantly, the reports from completed schedules can also allow a fleet manager to see if expectations are in line with reality. This is an important tool to offer new customers, as well as retaining existing clients. Knowing that a fleet is working at maximum optimisation, is efficient and reliable are factors that are increasingly important to customers.
An in vehicle tracking system will allow you to complete more jobs in one day. This is crucial for protecting profitability. A fleet manager will be able to, with some advance planning, organise jobs according to location and driver availability. This will enable fleet managers to compile jobs as necessary. GPS tracking also sends real-time information about destination to a driver. This does not impinge on resources and allows work to be completed faster than ever before. Companies can then take on more work, increasing their profit margin.
For more information on in vehicle tracking systems, please visit Global AVL.